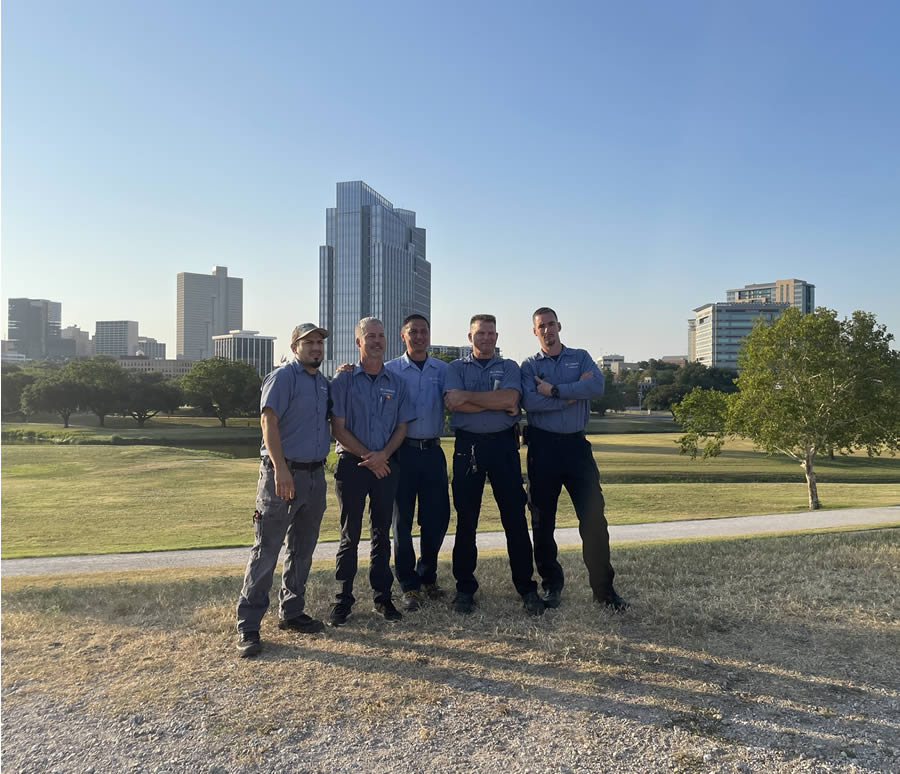 Benefits of Investing in Home Wiring Upgrades
Outdated wiring can pose many problems for property owners. In most cases, standard copper electrical wiring will need to be replaced every 50 to 70 years. Wiring that has become corroded, is exposed to excess water or has been damaged due to pest problems or structural issues can be dangerous. Ignoring your wiring upgrades could result in electrical fires, destructive power surges and personal injury. When you keep your wiring maintenance a top priority, you'll have peace of mind, knowing that your electrical system is efficient, dependable and safe.
Why You Should Hire a Professional for Electrical Wiring Installation in Fort Worth, TX
A lot of property improvement projects can be performed by homeowners with experience in construction and design. However, when it comes to electrical wiring, repairs and replacements should be left to those with professional training. Handling wires can be extremely hazardous, and incorrect installations can put your loved ones and property at risk long term. When you hire a certified and insured electrician, you'll know that your home is in good hands every step of the way. You'll also know that your electrical system remains compliant with current codes and regulations, which is very important for those who plan on selling or renting their property in the future.
Electrical Wiring Installation in Fort Worth, TX
24 Hour Emergency House Wiring Repair and Replacement Services Available
Some electrical issues can wait for a preplanned appointment. However, some urgent issues, like damaged wiring, need to be addressed right away. It can be frustrating to discover a major electrical problem at night or on the weekend, especially if you can't find an electrician who will answer the phone. At Mr. Electric of Fort Worth, we always put the safety of our client's first. That's why we are excited to provide 24 hour emergency electrical repairs and wiring replacements for local customers.
Are You Searching Online for "Electrical Wiring Companies"? Call Mr. Electric of Fort Worth
Have you decided that it's time to invest in wiring upgrades for your home or commercial property? Then call the experts at Mr. Electric of Fort Worth today. Our team of certified, licensed and insured electricians are excited to offer premium services for local North Texas property owners including electrical wiring installation in Fort Worth and nearby neighborhoods. Contact our office for more information or to schedule an appointment with an experienced electrician in your area.