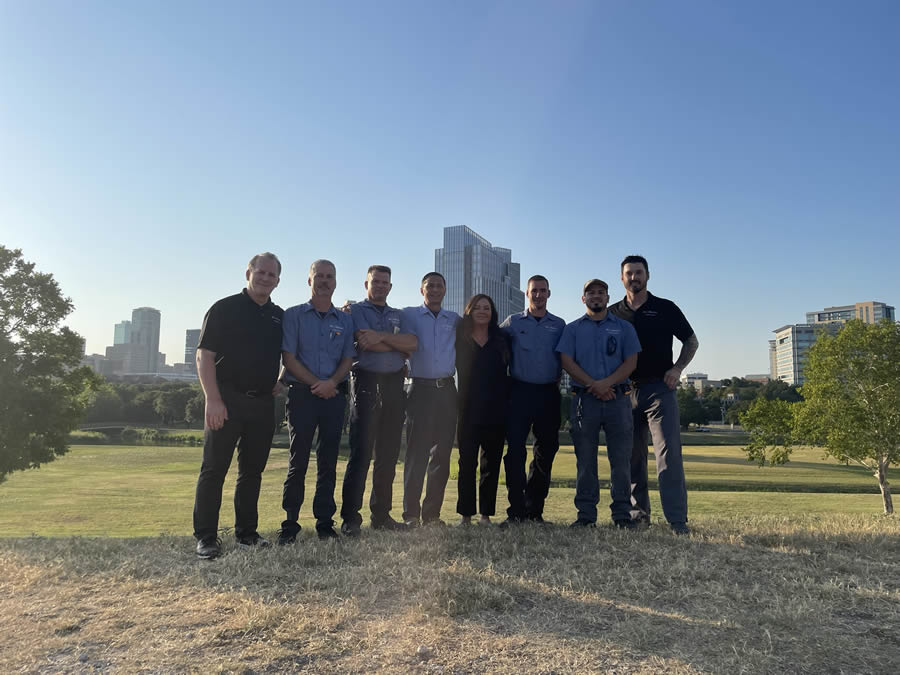 Why Prioritize Your Commercial Electrical Repair and Maintenance Needs?
Ignoring electrical issues can lead to undesirable consequences, including property loss, personal injury and more. Thankfully, most of these problems can be avoided by making electrical maintenance a priority. Simple actions like scheduling regular inspections and important repairs as needed can help extend the longevity of your electrical system and will reduce the chances of risk.
Reasons to Hire a Certified Commercial Electrician
While business owners and managers are often required to take on the challenges of running a company, it's important to leave electrical work for those who have been professionally trained. Incorrect repairs and installations can cause shock or electrical fires. When you hire an experienced commercial electrician, you can rest assured that your electrical problems will be handled safely. You will have peace of mind and be able to focus on other important responsibilities.
Emergency Commercial Electrical Service
While some basic repairs or installation needs can wait for a convenient appointment, some emergencies must be taken care of right away. Power loss, smoking outlets, severely damaged wiring and other hazardous issues should be repaired immediately. Unfortunately, it can be difficult to find a qualified electrician who will answer the phone after normal business hours. At Mr. Electric of Fort Worth, we always put the needs of our clients first. That's why we offer 24 hour emergency commercial electrical services for nearby Fort Worth area businesses. The next time you discover an electrical emergency at 6 am on a Sunday morning, give us a call and we will send someone to the rescue, 24 hours a day, 7 days a week.
Are You Looking for Commercial Electricians in Fort Worth? Call Mr. Electric Today
Do you need a commercial electrical service in Fort Worth, TX? Then get the help you need by calling our licensed and insured commercial electricians in Fort Worth today. We work hard to ensure the satisfaction of our clients and will do what it takes to help you reach your goals. Contact our friendly, knowledgeable staff for more information about our services or to schedule a convenient appointment for your next commercial electrical repair, installation, replacement or maintenance task.