Electrical Services
Coupons



15% OFF

For First Time Customers

Call Now to Get 15% Off

---

Not valid with any other offers. Limit one coupon per customer.



0% Interest For 18 Months

Promotional Offer

Call Now For Detail.

---

Not valid with any other offers. Limit one coupon per customer.
View More Coupons
1
100% Satisfaction Guarantee!
From arriving on-time, to our friendly and expert service, you'll appreciate quality electrical workmanship in a manner that puts your needs first.
2
Service when you want it!
Other companies charge you more when you are in urgent need, we see it as part of providing you with the service you need. NO EXTRA OR HIDDEN CHARGES!
3
Red Carpet Treatment!
Our polite electricians will look after your home and needs with respect. We'll covers our shoes and clean up after ourselves. It's the little touches that can make the difference.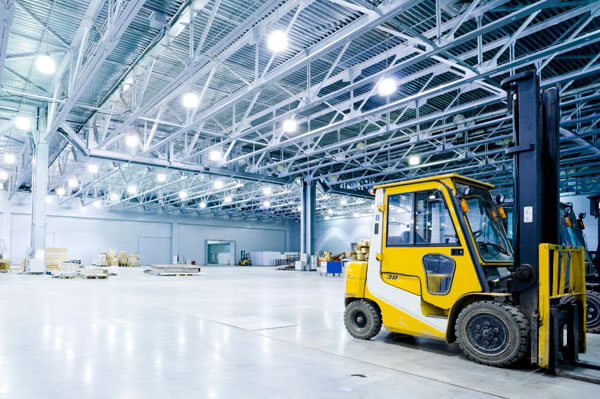 Commercial Electricians Forth Worth, TX
Mr. Electric of Fort Worth offers 24 Hour commercial electrical repair service in Fort Worth, Arlington, Burleson, Mansfield, Aledo, Weatherford, Lake Worth, Saginaw, Benbrook, White Settlement and all surrounding areas in Texas. When it comes to electricity, 'safety first' should be the watchword of any homeowner, manager or CEO of manufacturing and service companies who are large users of electricity. Electrical faults come uninvited, without signs or warning and that is why everyone involved should be careful in handling issues. Once you identify electrical faults in your company, it is advisable to consult a reputable commercial electrical repair company to avoid life-threatening risks posed by such electrical malfunctions. A company like Mr. Electric is capable of handling any electrical fault in your company and even at home.
Electrical faults can cause problems for manufacturing and service companies because it delays operations and processes of production. If not taken care of by a licensed company like Mr. Electric, it will continue to occur and pose more risks to the workers of the company. If you identify sparking in any electrical installation, improper connections, broken wires and unprofessional wiring, you should consult a company that can take adequate care of the situation before it gets too late.
Commercial Electrical Repair in Fort Worth
Commercial Electrical Repair Service
Getting a commercial electrical repair company to handle any electrical fault that may develop in your company should be one of the most important management decisions you will take. Aside from ensuring the lifespan of your equipment, the services of Mr. Electric that is rendered professionally will make sure that your workers are providing their services to you in a safe environment. The experience of engineers and electrical technicians employed but Mr. Electric is remarkable. They know how to work according to details and professional ethics
Certified Commercial Electrician
It is better to allow certified commercial electricians to take care of any identified fault in your industrial electrical connections. A certified commercial electrician from Mr. Electric will, first of all, evaluate and identify the cause of the problem and offer professional advice on the procedure for repairs. In addition to that, our understanding of electrical gadgets and facilities installation codes gives us an advantage over other electricians, and we have the capacity of handling any issue that may arise in any of your electrical installations. Technicians from Mr. Electric have the requisite skill set and the right tools to fix any commercial electrical related problems within a very short time and notice.
When it comes to replacement of electrical components in your home or the factory, we have materials of the top-most qualities to be used for our customer's projects
There are numerous repair works that need professionals to handle, which are
Commercial Electrical wiring services
Commercial electrical wiring repairs
Electrical code repairs
Indoor and outdoor wiring services and site lighting services
Energy management and advice
Coax system etc
Fort Worth Commercial Electricians
Your requirements for commercial electrical wiring will be fulfilled by professionals from Mr. Electric as they are poised to offering professional commercial electrical wiring services to residents of the following locations: Fort Worth, Arlington, Burleson, Mansfield, Aledo, Weatherford, Lake Worth, Saginaw, Benbrook, White Settlement and all surrounding areas.
Do not hesitate to give us a call immediately you noticed any electrical fault in your company because we are available 24/7 to take care of such situations
Pin It
Mr. Electric of Fort Worth

Rated

4.9

out of

5

based on

52

ratings and reviews.